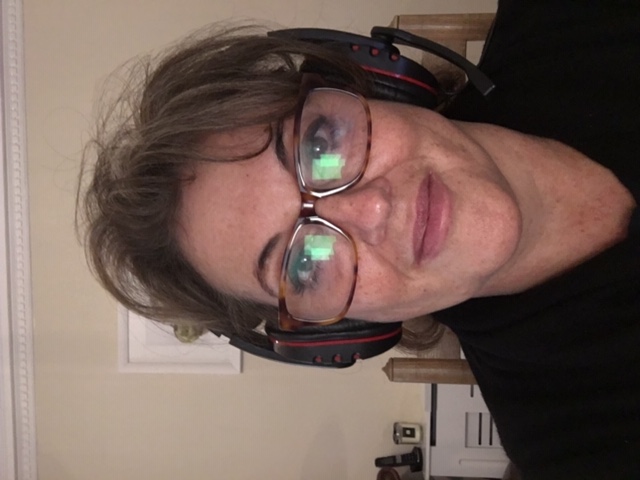 Amanda Adler was born in North London, grew up near Brighton and then Bath. 
She studied in Oxford, Bath, Bristol, North America and Glasgow where she has now lived and worked as a doctor for over twenty years. 
Drawing and painting have been main interests and her means of self expression for most of her life.  
Her work is inspired by emotional connectivity to many aspects of life and the desire to express this visually. 
She works rapidly, with intensity and absorption feeling that the creation itself is a living thing.
She sees beauty as well as ugliness in everything and believes that life is and requires both.